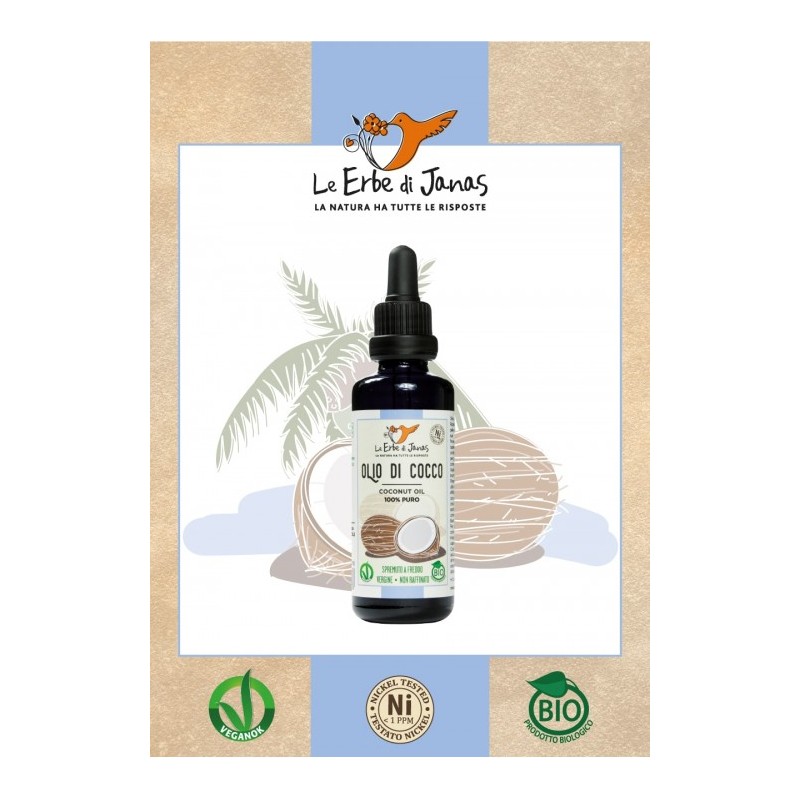  
Virgin Coconut Oil 50 ml certified Bio
Cold pressed virgin coconut oil. Certified Organic

Secure payment

Same day or next day shipping
Transcript from manufacturer's text



Pure, virgin, unrefined coconut oil obtained by cold pressing of fresh coconuts!


The cold pressing of fresh coconuts allows this oil to retain the characteristic and pleasant smell of the coconut without the addition of any artificial flavors. This oil, unlike refined coconut oil (odourless), is suitable for the skin, is an excellent emollient and elasticising, anti-wrinkle and nourishing.

Repairs the skin, prevents dryness and premature aging of the skin, caused by sun exposure. Indicated to protect and moisturize hands and lips, but also as a cleanser and make-up remover for the face.

For oral hygiene, useful in cases of inflammation and gingivitis or to facilitate the absorption of calcium by the teeth, which are whiter and protected from plaque formation.


Excellent massage oil, for all skin types, including the most delicate, to be used also to reduce and soothe redness, inflammation and irritation, such as those that occur after hair removal and shaving. Good alternative to shaving foam.


Protects hair from the sun and salinity and is a valuable aid for dry, shaggy, frizzy or damaged hair. Can also be used as a conditioner or pre-shampoo, with a restructuring and moisturizing action. Apply to scalp and ends and cover with a shower cap for 30 minutes. Then proceed with a delicate shampoo.
How to use: Apply to clean and dry skin or moistened with water or floral water.

Made in Italy

Capacity: 50 ml

Material: Anti-UV glass

Ingredients: Cocos Nucifera Fruit Oil


Right of retractation:

The Hamon law specifies that goods which have been unsealed by the consumer after delivery and which cannot be returned for reasons of hygiene or health protection are excluded from the right of retraction. (Article L. 121-21-8 of the Consumer Code).

Our site is not a medical site, and as such we cannot diagnose your skin problem(s). Only a doctor or dermatologist can do so. The vegetable oils offered in the store are not a medicine, they are recommended for the relief of most skin problems.
You might also like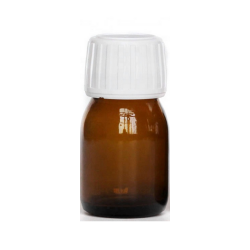 Customers who bought this product also bought: