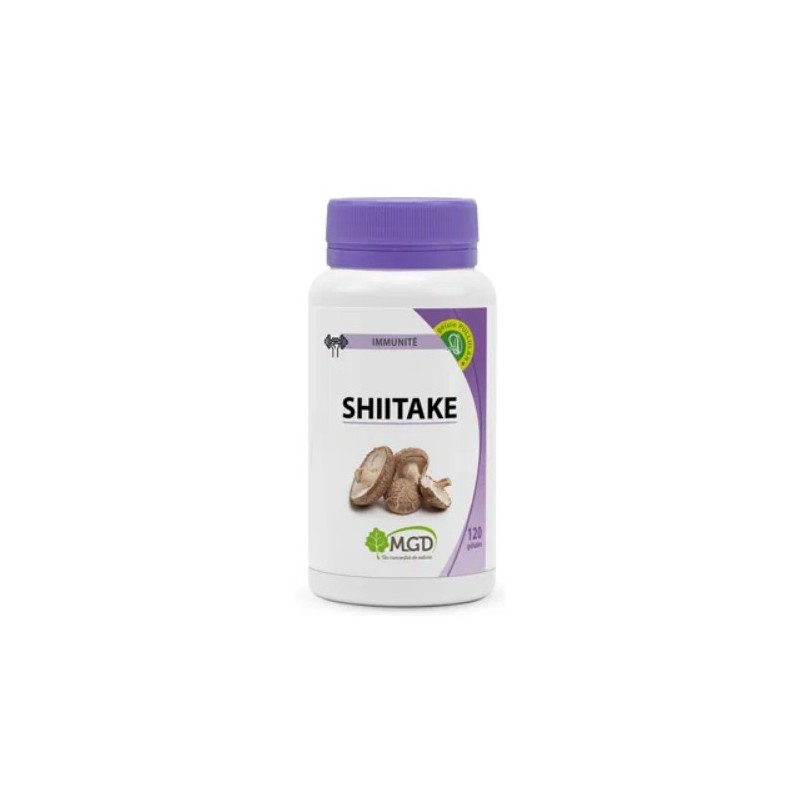  
Shiitake 120 Capsules
Active

Shiitake

Precautions for use

Consume as part of a varied diet. Do not exceed the indicated daily dose. Keep out of reach of young children. Keep away from heat.

Dosage

3 to 4 capsules per day.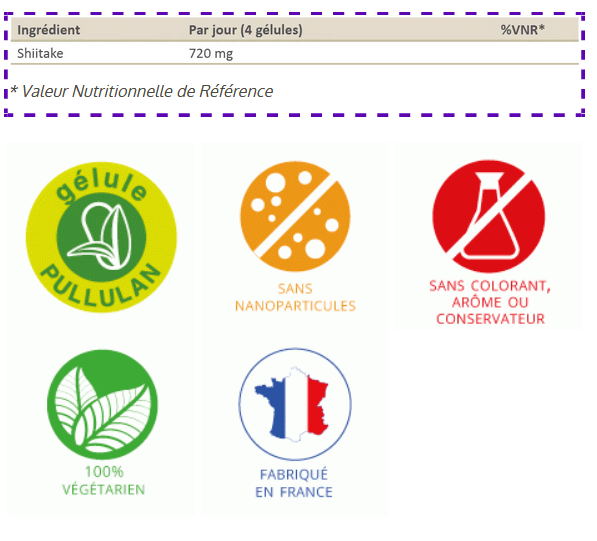 Secure payment

Same day or next day shipping
Otherwise known as oak lentine, Lentinus edodes, is a forest fungus that grows spontaneously on decaying trunks of certain woody species in the humid forests of Asia.

Etymologically, shiitake means "that grows fast on the shii tree". The shii tree is a tree of the humid forests of the southern coasts of Japan and South Korea, of which no specimen is found in Europe, but which is relatively close to the oak or chestnut tree.

In Japan, where it is revered for its many virtues, its nickname is the "samurai mushroom".

Shiitake contains many beneficial molecules including lentinan (beta-D-glucan).

It is the best studied mushroom. Indeed, many scientific studies are conducted in China, Japan and the United States. They have made it possible to know its properties, hence its recent use as a food supplement.
The delivery of this product is available in France only.
You might also like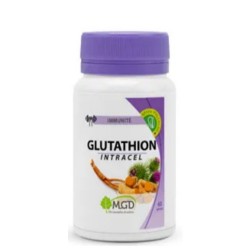 Customers who bought this product also bought: