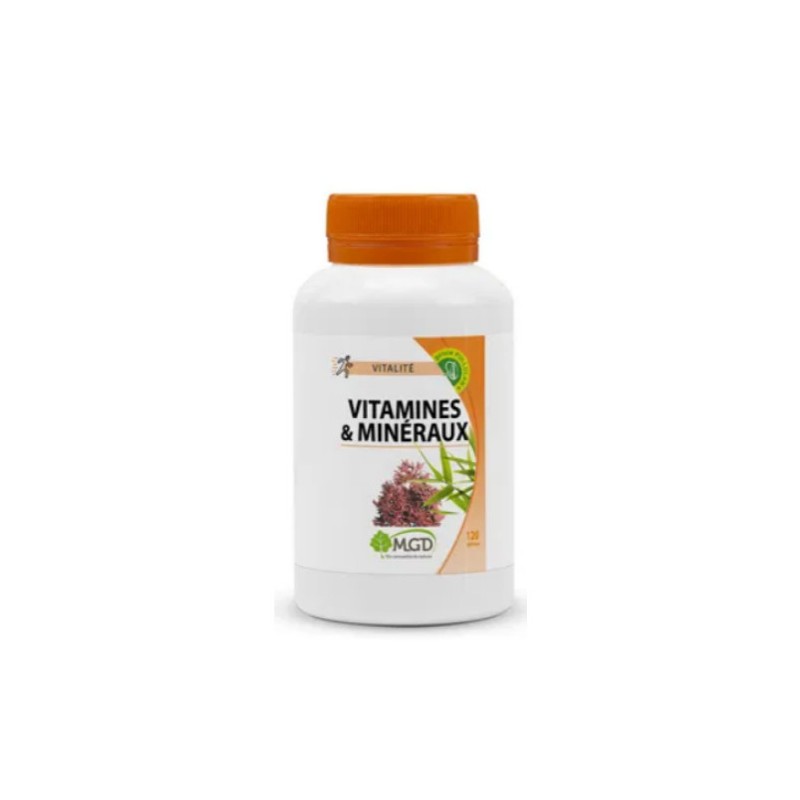  
Complex Vitamins and Minerals 120 Capsules
Indications

The food complement Complex Vitamins and Minerals is indicated to fill up with essential vitamins and minerals.

Active

11 vitamins and 6 minerals.

Precautions for use

Consume as part of a varied diet. Do not exceed the indicated daily dose. Keep out of reach of young children. Keep away from heat.

Dosage

3 capsules per day (1 before each meal).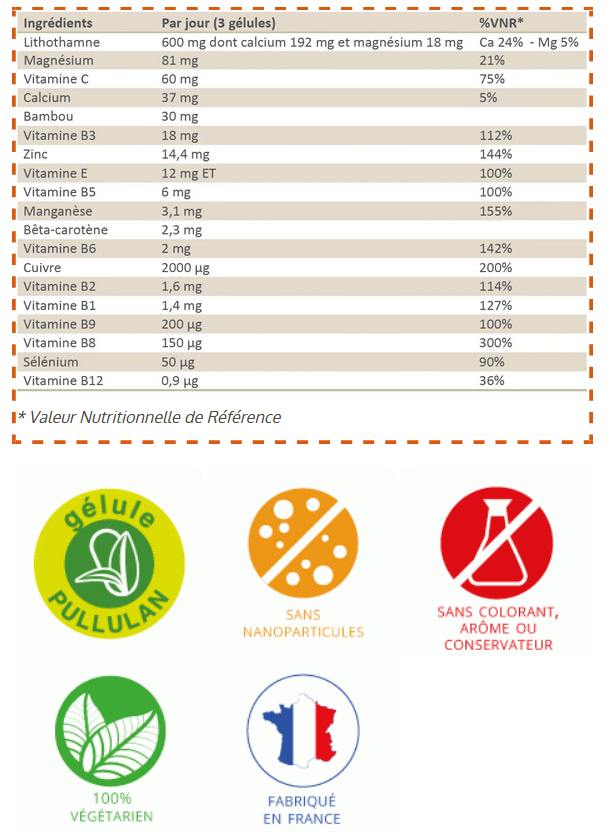 Secure payment

Same day or next day shipping
The complex Vitamins and Minerals provides an optimal intake of micronutrients. 3 capsules bring 11 vitamins (A, B1, B2, B3, B5, B6, B8, B9, B12, C, E) and 6 minerals (calcium, magnesium, zinc, manganese, copper, selenium).
Micronutrients - so named because the body only needs them in minute amounts - play an essential role in the production of enzymes, hormones and other substances that help regulate the growth, activity, development and functioning of the immune and reproductive systems.

Adequate intake is particularly important during infancy and other periods of rapid growth, as well as during pregnancy and breastfeeding.
Following scientific evaluations, the EFSA (European Food Safety Authority) has officially confirmed that certain functions of our body can be improved by an intake of minerals and vitamins.
The delivery of this product is available in France only.
You might also like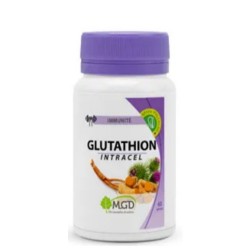 Customers who bought this product also bought: